Black Friday 2019 deals: best shopping guide ever!
If the first thing that comes to your mind when you think about November is 'Black Friday shopping!', then you're in the right place. Welcome to your personal online shopping guide for Black Friday 2019 deals!
When? Where? How Much?
First things first: when is Black Friday 2019? It's officially on November 29th but, as usual, many deals start from much earlier making it not just a day, but a week or even a full month of crazy deals 😍 Are you as excited as I am? Sorry Amazon delivery guys, I don't want to fight for my life in the shopping centers! 
Finding the best deals it's not easy.. nobody wants a 5% discount! That's why I have selected 4 incredible, early Black Friday 2019 deals for 4 of the must have products to buy right now!
Get ready to buy something for yourself or to buy some great Christmas gifts… it's just around the corner 🎅.. let's do this!
Apple anything, please!
For this Black Friday 2019 you need to check the best offers for Apple products! It's still not clear whether the Apple store will have official Black Friday 2019 deals but you can expect some good discounts on Apple products by other shops.
Amazon for instance already has some great discounts: 50% off on the Apple Iphone XS; 125$ off on the Apple Ipad Pro.. and you can expect much more deals on the next days: airpods, macbooks, apple watches, accessories… I can't choose!
A puffer (fluffy) coat!
Winter is coming… but it's freezing already and it's time to buy a super fluffy puffer coat that will give you the warm feeling of your soft bed duvet!
I already checked Asos and they have promised great discounts for Black Friday, up to 70%! But if you can't wait, for now there is a 10% discount with the code ASOSNEW19. Cropped, oversized, hooded, black or super colorful… there is plenty of choice!
Early Black Friday 2019 Deals
Grab a fancy Backpack!
I really love backpacks and that's the first item on my Black Friday 2019 wishlist! If you love backpacks too, I have a couple of ideas for you! For women, I suggest the Symphony Backpack, where sexy meets comfy or the Lady Hawk backpack aka 'freedom lies in being bold' will catch the eye of all the right people!
For men, I would go with the Modern man backpack for the busy man who could always use an extra pocket! Do good to yourself but also to others.. in fact, a percentage of every order goes to charity with Grabbackpack ❤️
Pssst... a little birdie told me that discounts (such as this one 'GRAB20OFF' 20% off site-wide 😊) are currently available.. just subscribe to access exclusive deals before anyone else (scroll down, you will find the subscribe button on the right)!!
Adventure time!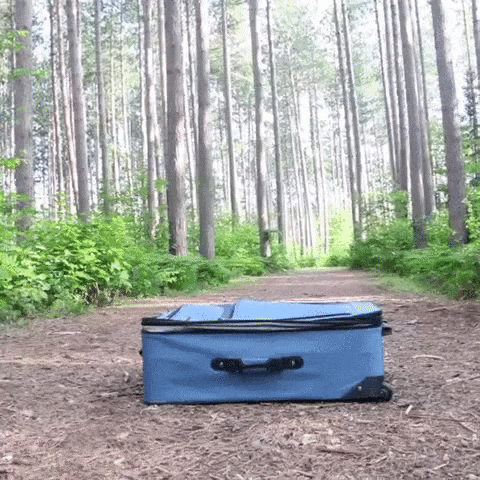 Black Friday is not only about material goods as accessories, clothes or technology items… it's also about experiences! Take the chance to find the perfect travel deals: airplane tickets, hotel rooms, cruises… Last year, Air New Zealand offered a return flight to Los Angeles for just £175; Norwegian slashed their European flight prices by 30% when flying from London; EasyJet slashed prices on 60,000 city breaks, offering £50 off each one.
This year looks interesting too: download the Expedia app early for your chance to grab app-exclusive coupons, like $100 off select flights and 75% off select hotels, check it out from November 25th!You can also save up to 40% off at Booking!
Have fun shopping! 😉