Cyber Monday 2019: 7 facts that will blow your mind!
December 2nd is getting closer and I can't wait... Cyber Monday 2019 is coming!
Shopping sales are never enough, so it makes perfect sense to end Black Friday weekend with some more discounts... duh! Cyber Monday is probably the only good Monday of the year, everybody loves it and needs it. The last day of discounted sales before Christmas period, bringing some of the biggest online deals of the year on tech, home goods, clothing... by big brands and small startups. Cyber Monday is the Santa Claus for online shopping🎅🏻
While waiting for Cyber Monday 2019 to come, enjoy 7 curious facts about this special day of the year that will blow your mind... or at least that will keep you safe for 5 minutes from shopping!!
1) Cyber Monday 2019: happy 14th birthday!
Cyber Monday was officially born in 2005. In that year, National Retail Federation's Shop.org's employee Ellen Davis created this name after retailers started noticing that online sales spiked on the Monday after Thanksgiving.
2) Hey Big Spender!
At the young age of 5, Cyber Monday become the highest online spending day. From 2010 it still owns this record, let's see what happens this year but I feel the record is in safe hands!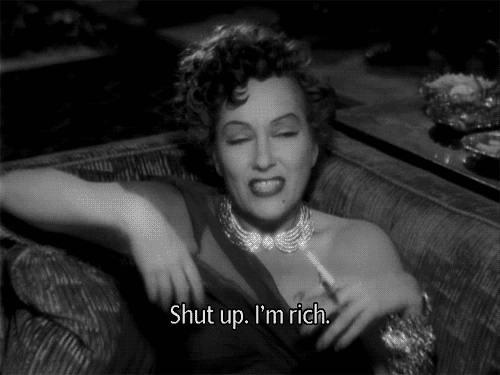 3) Record Breaker!
Cyber Monday's 2018 broke the online sales record with the incredible revenue of $7.9 billions. A 19.3% increase from the previous year!
4) I want that... and that... and that!
Cyber Monday is actually not about technology: top products purchased online include:
Home goods/small appliances - 38%

Tablets/laptops/PCs/TVs - 32%

Smart home gadgets & Tech 30%

Toys - 25%

Travel or experiences - 12%

Other - 3%
5) And the winner is...
Top sellers in 2018 included: Nintendo Switch, Little Live Pets, Red Dead Redemption 2, LG TVs, drones (DJI, Air Hogs, Sky Viper), Dell laptops, FurReal Pets and Amazon Echo devices.
6) I am not spending much... am I?
The average consumer plans to spend $431 on Cyber Monday 2019, not that much right?😨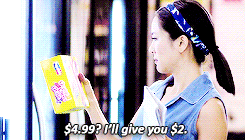 7) Don't shop during work... or at least don't get caught!
In the US in 2011, 22% of employers fired their employees due to them using work internet for non-work related activities such as online shopping during Cyber Monday.
Thanks for your time, I know it wasn't easy to stop shopping to read this! One last advice... be wise and wait a couple of more Mondays before reaching the $431 'average' spent money limit, you will be able to buy much more!😎
Word of advice for 2019 Cyber Shopping?
The must have item is... Queen B backpack! Find the best backpacks on grabbackpack.com and subscribe for early deals (of up to 75% off!!). 
Part of the sales will go to charity, so let's get some cool stuff while doing some good too❤️